John Bradshaw - They Didn't Look Evil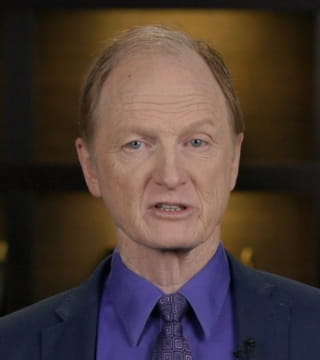 TOPICS:


The terrorist attack she survived killed more than 200 people. Despite her terrible injury she bravely endured surgery after surgery. When she saw the men who were eventually tried for the savage attack, Therese Fox said "They didn't look evil". Evil doesn't always look evil, and who is inherently evil? Human beings who commit atrocities are essentially pawns. Their minds given gradually to the powers of darkness, preparing them for the time that they'd be a tool in the devil's hands.

There was even hope for Judas, but selfishness led him to take step after step away from Jesus, 'till he was fully given to Satan. Paul wrote, "Know ye not, that to whom ye yield yourselves servants to obey, his servants ye are to whom ye obey?" Romans 6:16.

Evil doesn't always look evil. The only safe path is to yield continually to Christ. I'm John Bradshaw, for It Is Written.