John Bradshaw - The Tension Between Faith and Works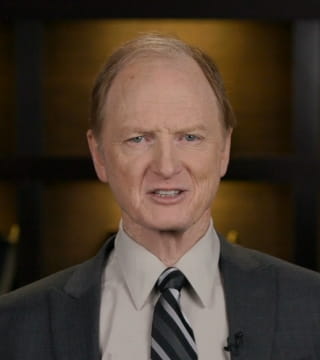 TOPICS:


There's this tension, isn't there between faith and works? We're saved by grace through faith, no one is saved by works, by their good deeds. But Revelation 20:13 says very clearly that people are "Judged every man according to their works".

Works are essential. In fact you won't be saved without good works, but you'll never be saved because of them. Good works are the byproduct of a healthy growing relationship with God. When you abide in Christ, when you surrender your life to him, Jesus lives his life in you. And your actions, and your thoughts, and even your feelings will become more and more in harmony with the will of God.

You just want to make sure the cart isn't before the horse. Lead with Jesus in the heart and good works will follow. That tension between faith and works will disappear. I'm John Bradshaw, for It Is Written.