John Bradshaw - How Do You Know God Loves You?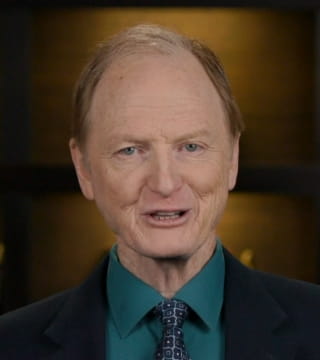 TOPICS:


How do you know God loves? You got a raise, your kids are healthy, your parents stayed together, your spouse responded well to treatment, there was a miracle that car didn't hit you, your dog got well, sure sure, but no.

I mean, yes those things are good; they're evidence of the love of God but what happens when the dog dies, the car hits you, your spouse doesn't recover, mum and Dad's split up, you lose your job, God doesn't love you?

All the good things are good; everything from a sunrise to lunch is evidence of God's love but you know God loves you because of calvary, "For God so loved the world that He gave His only begotten Son," John 3:16.

Jesus died for you out of love for you, so you never need to doubt never need to wonder God has demonstrated his love for you, he loves you, calvary proves that and it demonstrates that he always will. I'm John Bradshaw for It Is Written.