John Bradshaw - It's Not a Matter of Ability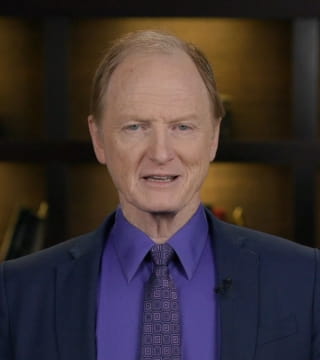 TOPICS:


It's interesting the things we get tired of, and the things we don't mind doing again and again. You'll hear people say that the Christian life is too much, that they fail again and again, they can't take the constant grind of it all.

But when you drive for example, you keep your eyes on the road. You don't let anything distract you. Drive in a busy city, many lanes of traffic, vehicles everywhere, and you navigate that thing like Ferdinand Magellan.

Get distracted driving and you'll die, get distracted from your faith in Jesus it can be worse, so keep your eyes on the road and keep your eyes on Jesus.

Hebrews 12:2, "Looking unto Jesus, the author and finisher of our faith," it's not always a matter of ability, but desire, commitment and remembering to turn to Jesus constantly. You don't want to get tired of that. I'm John Bradshaw, for It Is Written.