John Bradshaw - How Can a Person Change?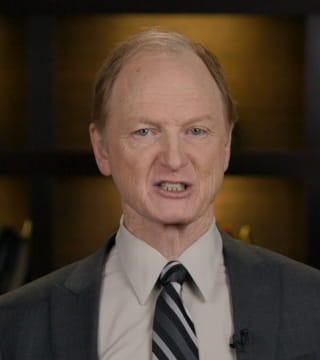 TOPICS:


The question is: how can a person change, actually become new, and live a life of Christian Integrity? Non-Christians get frustrated with hypocritical Christians. And most Christians don't want to live like hypocrites, but it can be that you feel stuck in that place of being what you don't want to be.

The solution is very simple time spent with Jesus, communion with Jesus. It's just that simple. If you don't spend time with Jesus, you can't ever be like him; if you do spend time with Jesus, you can't help, but become like him; if you connect with him, you become like him.

2 Corinthians 3:18 says that those who behold Jesus, "are changed into the same image from glory to glory, even as by the Spirit of the Lord". Spend quality time with Jesus, and the old you will become a new you. I'm John Bradshaw, for It Is Written.