John Bradshaw - Evolution Cannot Help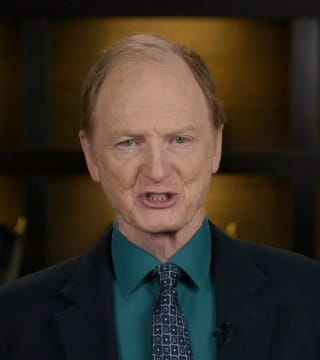 TOPICS:


It's challenging to understand how an evolutionist relates to God and the Plan of Salvation. No person is saved by Evolution, everyone is saved through the miracle of creation. David prayed in Psalm 51:10, "Created me a clean heart, o God; and renew a right Spirit within me". Create.

As Paul wrote, people who are in Christ are a new creation. Paul wrote that he was crucified with Christ, nevertheless he lived, he died and was resurrected, re-created.

In the Psalms David expressed the longing of the lost and hurting heart, the Lost must be recreated. They can't evolve into the saved. Each person must experience Recreation, and only the god of creation can accomplish that.

In terms of Salvation Evolution offers nothing. In the beginning God created, and he still creates. Let the Creator recreate you today. I'm John Bradshaw, for It Is Written.