John Bradshaw - Have You Ever Died and Been Raised From the Dead?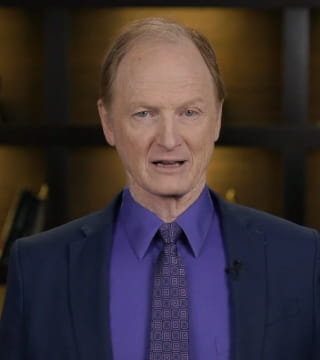 TOPICS:


Have you ever died and been raised from the dead? You should try it, I'm serious! One challenge people have in their spiritual growth is that they don't enter into the experience the Bible outlines. Listen to what Paul wrote, and think about it. Galatians 2:20, "I am crucified with Christ: nevertheless, I live".

I have been put to death with Jesus however, I'm very much alive. Paul's writing about the spiritual death every child of God must experience. You die to self, the old you crucified. And then through Jesus, you're resurrected to live a new life.

What if grumpy you, or impatient you, or dishonest you die? Then Jesus would remake you, you'd be new, and that old you would be gone. That's the experience of the gospel, when the unconverted you dies, Jesus remakes you and you're new. I'm John Bradshaw, for It Is Written.