John Bradshaw - Sin Can Discourage You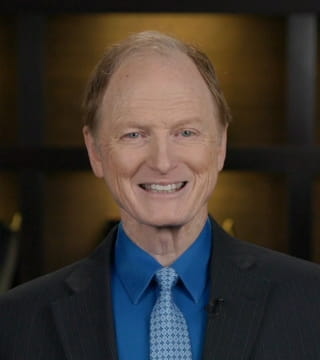 TOPICS:


The presence of sin in your life can discourage you. But what you don't want to do is give up or accept that it's always going to be there or that you cannot overcome it. Here's what you do: you keep your eyes on Jesus, and your trust in him to give you victory. And don't stop praying about it. Pray and claim the promises of God that speak to your situation.

In Matthew 1:21 the angel said, "You shall call his name Jesus, for he will save his people from their sins". That's his promise to you. When you accept Jesus as your Lord and Savior, you come into possession of the gift of eternal life, it's yours.

But then you want to grow, and as you receive more and more of Jesus, the things that used to have you in chains are going to fall away, as Jesus becomes a bigger and bigger part of your life.

So, don't get discouraged, keep your eyes on Jesus, and experience him work in your life. I'm John Bradshaw, for It Is Written.