John Bradshaw - Jesus Makes a Special Promise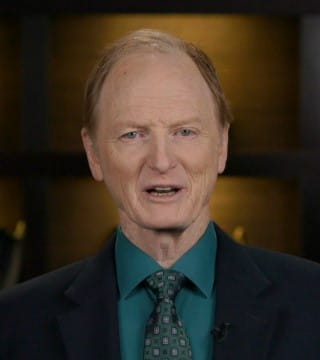 TOPICS:


To every one of the seven churches of Revelation Jesus makes a special promise. Believers in Philadelphia are made a pillar in the temple of God. Ephesus would eat from the Tree of Life. Smyrna receives a crown of life. to Laodicea Jesus says, "To him who overcomes I will grant to sit with me on my throne, as I also overcame and sat down with my Father on his throne" - Revelation 3:21.

The Book of Revelation says twice that God's people become Kings and Priests, telling us something about the incredibly High Calling God places upon each person's life. Exactly what that will look like, I'm not sure we can know right now, but we'll certainly know one day soon.

Jesus promises this great honor to all who repent. God offers you more than you could imagine. The only logical thing to do is to claim that blessing, and live your life in connection with heaven. I'm John Bradshaw for It Is Written.