John Bradshaw - Delusions of Spiritual Grandeur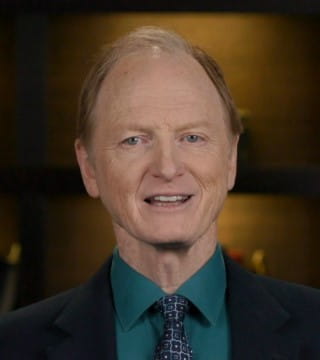 TOPICS:


Back in the first century A.D., there was a medical school in Laodicea, one of the seven churches of Revelation. One of its first graduates was an ophthalmologist and a popularized cell that was produced and sold by the merchants of the city. Jesus says to the Church of Laodicea, "Anoint your eyes with eye salve, that you may see," Revelation 3:18.

The Laodicean church was populated by people who thought they were spiritually okay, and Jesus says, I'm offering you the real thing; he was offering them the Holy Spirit so they could experience the genuine power of the Gospel. The Holy Spirit was the solution for their delusions of spiritual grandeur.

Jesus invites you today to anoint your eyes with that say eye salve. God's spirit is offered to you right now and will bring into your life the experience the Church of Laodicea was not having. I'm John Bradshaw for It Is Written.