John Bradshaw - The Building Just Collapsed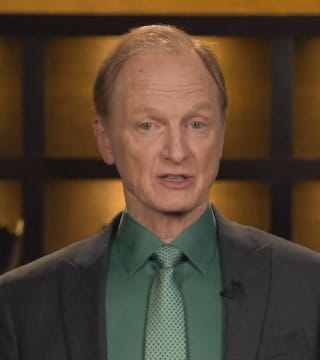 TOPICS:


People were shocked by reports that a 12-story beachfront building in Miami, Florida just collapsed early one morning in June of 2021. Almost 100 people died in that terrible tragedy.

Now, when I said the building just collapsed, that's true but also not really accurate; buildings don't just collapse. The rest of the story, in this case, is that there were a number of factors at play, including, according to the news, design, construction, and maintenance issues, and even a neighboring building project.

People don't just fall either; there's always something going on on the inside, usually connected to an inadequate devotional life. It's important to be connected to God, to connect daily; in doing so, you'll avoid those catastrophic falls that can occur.

Luke 5: 16 says, "Jesus withdrew himself into the wilderness and prayed," there's a reason Jesus never fell; follow his example, and you'll fall less and less. I'm John Bradshaw for It Is Written.