John Bradshaw - God Doesn't Always Give You What You Ask For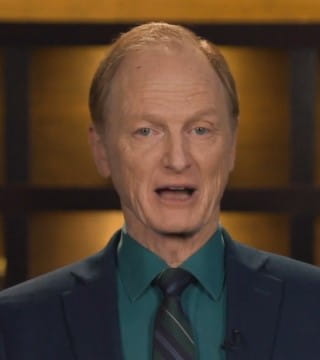 TOPICS:


Aren't you glad God doesn't always give you what you pray for? The prophet Elijah became so discouraged as he fled from the wrath of the wicked queen Jezebel, that he requested for himself that he might die (1st kings 19:4).

It's a good thing God didn't grant Elijah's request, as he had a lot of living and ministering left to do. Elijah prayed that prayer from a place of great discouragement, and couldn't see the big picture. Neither can you. You want to sell a house, you're praying for a spouse, you're praying about a job opportunity. You can't see the big picture. Yes, pray, but keep in mind that the view from the top of your hill is very limited.

Pray and trust God, and be open to the idea that your understanding is incomplete. God doesn't always give you what you ask for, and that's a good thing. I'm John Bradshaw for It Is Written.