John Bradshaw - We Ought to Focus on That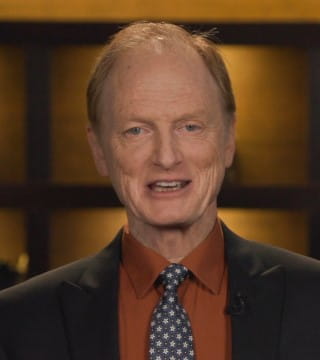 TOPICS:


Jesus spent a lot of time talking about the fatherly love of God. "For God so loved the world". "The Father himself loves you". "God sent not a Son under the world to condemn the world". "Take therefore no thought for the morrow". We ought to focus on that same great love.

Notice what Isaiah wrote, Isaiah 41:10, "Fear not, for I am with you: be not dismayed, for I am your God. I will strengthen you, yes, I will help you, I will uphold you with my righteous right hand".

God is saying this to the weak, not the strong: I'm with you, I'll strengthen you, I'll uphold you. The one who called into existence that vast expanse the James Webb telescope is photographing, that God cares for you. This little planet full of sin is the apple of his eye. Jesus died for you. You can know today that God loves you. I'm John Bradshaw, for It Is Written.