John Bradshaw - A Message From Jesus for Today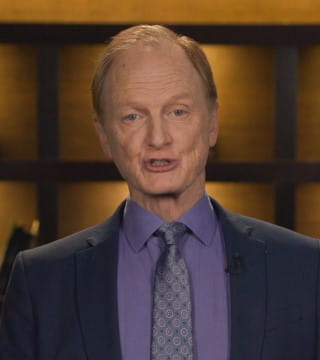 TOPICS:


The letters to the seven churches in Revelation were messages to actual congregations, and they also apply to various eras of church history, Ephesus the time period after the death of Jesus, down to Laodicea, the Church of the last days. Laodicea means 'of people judged', and the message to the Church of Laodicea has a special application for the Church of this time period.

A message from Jesus to today's church is something you'd want to take on board; it's an uncompromising message, but it's a beautiful blend of justice and mercy, and it comes from, "The Amen, the Faithful and True Witness, the Beginning of the creation of God," Revelation 3:14.

Meaning from the Creator himself in a time of turmoil, a message from the Creator, from the True Witness, is desperately needed. Although written long ago, there's wisdom in the messages to the churches, wisdom for us today. I'm John Bradshaw for It Is Written.