John Bradshaw - Simple Changes, More Money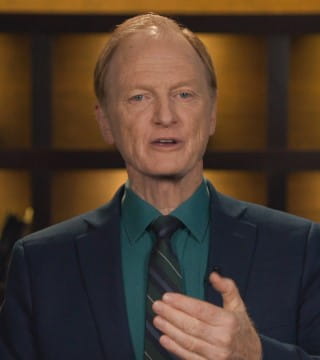 TOPICS:


It's not unusual to read stories about people who pay off their home mortgage more quickly than scheduled. One man spoke about how he cut down his spending, choosing not to eat at restaurants or to buy fast food. He said he was offended by how much money those two things waste.

Now that's not meant to be prescriptive for everyone, but it's an interesting observation. You'll agree he makes a good point. If you want to or need to free up money, whether to save or to give, there are sometimes easy steps you can take to do so.

Proverbs 21:20 says, "There is precious treasure and oil in the home of the wise, but a foolish person swallows it up". While most people probably don't have all they want, most people do have all they need. Careful decisions can make it possible for you to get ahead, and to be generous towards God. I'm John Bradshaw, for It Is Written.