John Bradshaw - He Will Never Let You Go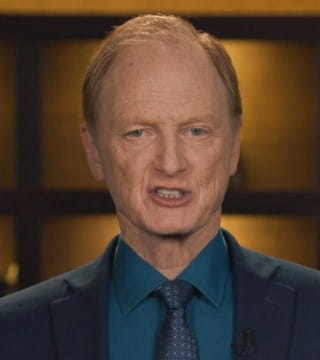 TOPICS:


Jesus is very direct with the church of Thyatira about their sins, but then he speaks to those who are following him faithfully. He says, "But hold fast what you have till I come", Revelation 2:25.

There might be times when you feel your grip on Jesus is slipping, when it seems as though your weakness is going to get the better of you. And Jesus says, "Hold fast".

But have you ever tried or wanted to hold fast, it seems like it just wasn't working. Psalm 139 verse 10 has your solution, "Even there your hand shall lead me, and your right hand shall hold me".

At those times when your courage fails, and your best intentions have come to nothing, the road seems long, Jesus is hold fast. You can hold faster Jesus, because he pledges to hold on to you, and he'll never let you go. I'm John Bradshaw, for It Is Written.