John Bradshaw - Jesus Speaks From Experience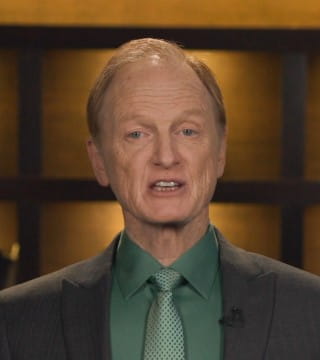 TOPICS:


How do you encourage a group of people who are about to go through a time of incredibly difficult trial? Jesus told the church of Smyrna: they were going to go through tribulation, but in doing so, described himself as, "The first and the last who was dead and came to life", Revelation 2:8.

He speaks from experience, saying, "I've been where you'll be. I was put to death". Jesus doesn't call us to go through anything he hasn't gone through. He was resurrected from the dead, and says to Smyrna that they too will experience new life. "I will give you the crown of life", he says. That's the crown given to the redeemed when Jesus returns.

Whatever hardship you are facing, Jesus wants you to know: he's been there too, he's with you. Don't lose sight of Jesus when you go through difficult times. You're going to be tempted to look down, but instead look up and see the heart of God. I'm John Bradshaw, for It Is Written.