John Bradshaw - There's Never an Excuse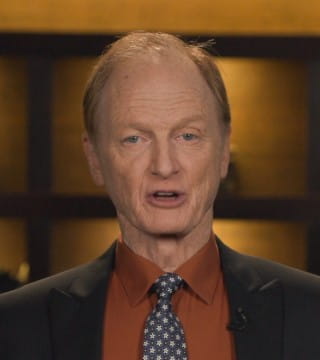 TOPICS:


In the first of the letters to the seven churches in Revelation, Jesus commends the church in Ephesus, then he says he has something against the Ephesian church because the believers there, "Have left your first love," Revelation 2:4.

Now Ephesus was awash in paganism. In the book of Acts manufacturers of shrines to the goddess Diana created an uproar because Paul's ministry was harming their sales. Ephesus was brimming with temples, and statues, and the worship of pagan gods, but Jesus didn't cut the Christians there any slack; he said, "You've left your first love". What he's saying is, "Even the most trying environment should not influence you to leave your first love".

The paganism of the day then wasn't an excuse for their waning faith, there's never an excuse which means that even in today's skeptical world, you don't have to lose your first love either. I'm John Bradshaw for It Is Written.