John Bradshaw - The Popular Rubbish Dump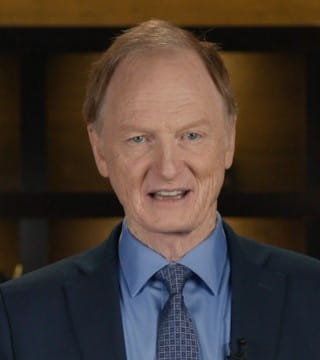 TOPICS:


Reports from Argentina said a rubbish dump was closed after locals began finding 100$ bills there, as much as $75,000 in all. Seems the money was in a closet discarded after its owner died. Free money, and people come running in the hope that they'll find some.

Jesus offers for free everlasting life; you can live forever, happily, never sick, in a world without pain in the presence of a God who is love.

Romans 6:23 says, "The gift of God is eternal life through Jesus Christ Our Lord". There's nothing like it, and you can have it.

It's hard to understand why everyone isn't rushing to the church, reading the Bible like their life depended on it, smiling ear from ear because Jesus has given them salvation. People flocking to a rubbish dump, looking for $100 bills. Run to Jesus and claim everlasting life. I'm John Bradshaw for It Is Written.