John Bradshaw - Why Would God Do That?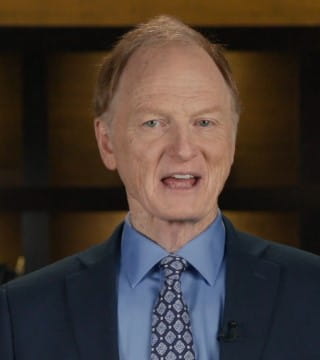 TOPICS:


So, God has Elijah confront king Ahab, and tell him there won't be any rain for three and a half years. How desperate would things be after a drought that long? Would people suffer? Oh yes, they would. So why would God be so tough? People struggle with that question. Why would God do that?

The fact is for God to not have done that would have been truly cruel. Ahab was as wicked as a person could be, but people were caught up in a ruinous lifestyle, they were immersed in raw paganism. God wanted to reach them, so he orchestrated circumstances to help them see their need of God's help.

The drought was an invitation to turn to him. Here God plead in Ezekiel 33:11, "Turn, turn from your evil ways! For why should you die, o House of Israel?" Difficult times? Well, that's God in Mercy calling people to his heart. I'm John Bradshaw, for It Is Written.