John Bradshaw - That Had to Be Uncomfortable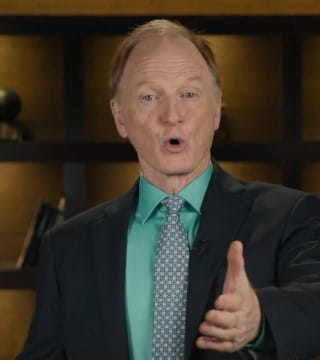 TOPICS:


Well, that had to be uncomfortable. A report said the once famous actor was dead, reports apparently from the man's wife and management team. But although he was in decline and died a couple of days later, at the time he was very much alive.


When Jesus received reports that people were dead, it wasn't always the end of the story. He stopped a funeral procession to wake a boy from the sleep of death. He called Lazarus from a tomb after Lazarus had been dead for four days. And at the home of a religious leader as people wept following the death of the man's daughter, Jesus said, "Do not weep; she is not dead, but sleeping" - Luke 8:52.

What a great Savior. Although everyone's going to die sooner or later, if Jesus doesn't return first, death isn't the end. There'll be a great Resurrection Day, and the dead in Christ will live again. Faith in Jesus brings with it everlasting life. That's good news. I'm John Bradshaw, for It Is Written.