John Bradshaw - Calling Sin by Its Right Name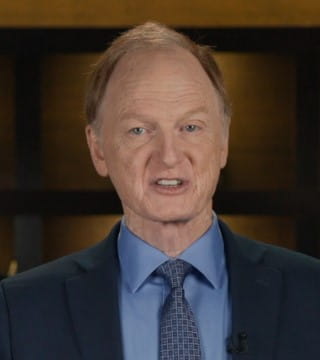 TOPICS:


In 1956 a judge in Florida threatened Elvis Presley with jail time if he didn't tone down the suggestive nature of a stage act. Seems almost quaint today, but at the risk of sounding terribly old-fashioned, the judge had a point, not that Presley should have been jailed, but his act was inappropriate.

The thing is, down here, a quarter of the way through the 21st century, gyrating one's hips in a suggestive way is pretty much nothing compared to what we see everywhere we turn, but here's the thing sin was a sin, it is sin, and it always will be sin.

Society's familiarity with sin hasn't jaded, society whose tolerance and acceptance of sin have skyrocketed, God is forgiving and gracious, but sin is still sin; as Paul wrote, "The wages of sin is death".

You want to be kind and loving, but it's imperative that sin be called by its right name. I'm John Bradshaw for It Is Written.