John Bradshaw - You Don't Have to Repeat Your Parents' Mistakes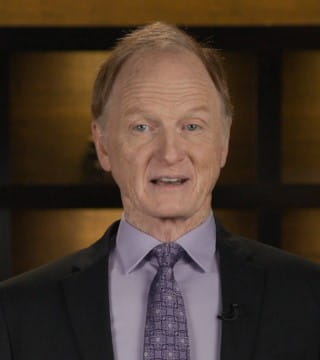 TOPICS:


If you had less than stellar parents, the good news is that you don't have to repeat their mistakes. You might inherit their hair color or eye color, but while you might be naturally predisposed to acting like them, you don't have to be angry like your father or flaky like your mother or an addict like one or the other. You don't have to make your parent's mistakes.

You think Rehoboam would have learned from his father, Solomon. He saw the good and the bad, but unfortunately, he plunged into sin like his dad, not learning from Solomon's failures. He had 18 wives and 60 concubines, in 2 Chronicles 12:14 says, "He did evil because he prepared not his heart to seek the Lord".

He should have learned from his father, and so should you. Imitate your parent's good qualities, but remember you don't have to, there's nothing forcing you to, you never need to repeat the bad. I'm John Bradshaw for It Is Written.