John Bradshaw - Do Older People Always Get It Right?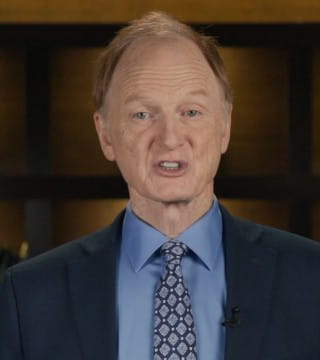 TOPICS:


Youth, young people, kids, yeah, they're an easy target, and that's because they have more energy than experience; they're still learning. Growing up is an actual thing, and that road isn't especially easy.

So the question is, do older people get it right all the time? Is it just a matter of years past a certain age you've got it all figured out? Well, no. Consider Solomon. He plunged into sin, but as a young man, he was faithful to God, his decline didn't happen until he was older. We expect older people to have a solid character, but Solomon fell when he should have been as sturdy as an oak.

1 Corinthians 10:12 says, "Therefore, let him who thinks he stands to take heed, lest he falls". There's never a time in your life when you can safely look away from God; life is about learning constant dependence on heaven, that's something you'll never outgrow. I'm John Bradshaw for It Is Written.