John Bradshaw - Have You Ever Done That?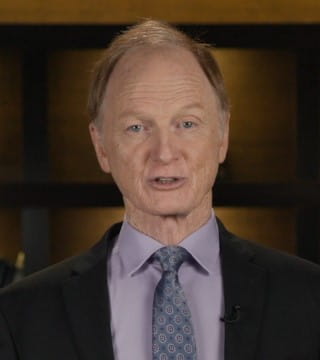 TOPICS:


Have you ever done something we have really sort of blown it, and it needn't have happened? Let's be honest, of course you have. Something you said, a rash act, something you did under pressure or in the heat of the moment. It might have cost you a friendship, or your dignity, or your reputation, or money. And there are times there's nothing you can do to undo what you did.

Solomon wrote in Ecclesiastes 9:18, "One sinner destroys much good". But let's think about those moments: it's rare that someone blows it while they're praying. It's quite rare that you make the big blunder when you're having a meaningful devotional experience. Not impossible, but less common.

No one wants to live with regrets. So, start your day with God, and stay in touch with him throughout the day. You'll find then that those moments will happen a whole lot less. I'm John Bradshaw, for It Is Written.