John Bradshaw - They Increased the Price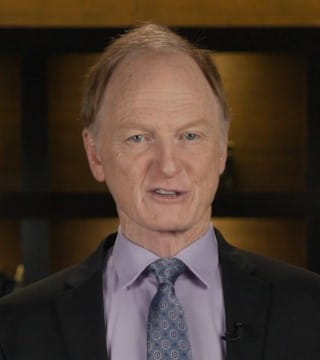 TOPICS:


When my friends land wouldn't sell, he increased the price three times, and then it sold for much more than he originally asked. In 2010 an Italian Village, two hours from Rome, attracted 40.000 visitors a year, but when an entrance fee was imposed, tourism numbers skyrocketed - a million people a year now visit the beautiful Village, 15.000 on the busiest days. The mayor whose idea it was to impose the charge said, "Evidently, when you pay for something, it becomes precious".

But everlasting life is free. Paul wrote in Romans 6:23 that, "The gift of God is eternal life through Jesus Christ our Lord". It's a gift, but don't let that cause you to undervalue its importance. It cost Heaven the life of Jesus, but God loves you so much he was willing to go that far for you. God offers you everlasting life. Value it today, there's nothing more precious. I'm John Bradshaw, for It Is Written.