John Bradshaw - The Running of the Bulls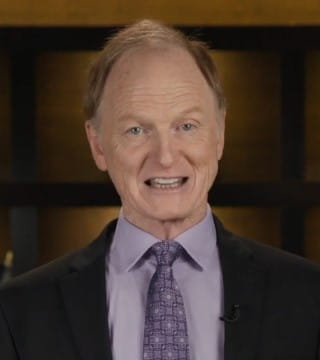 TOPICS:


Pamplona in northeastern Spain is home to the annual running of the bulls. Between 6 and 10 Bulls are released into the streets of the old city, and people run in front of them, all beside them, for a little over half a mile to a bull ring.

Every year between 50 and 100 people are injured doing that, dozens may be taken to hospital, and occasionally someone dies. So why would you do it? Well, the usual reasons. But that's a question to ask about your life: why would you do it? why would you decide not to pray? why would you choose sin over surrender?

Twice in the Book of Proverbs it says, "There is a way that seems right to a man, but its end is the way of death". It's wise to think about the consequences of your actions. Eternal life is far too important to gamble with. I'm John Bradshaw, for It Is Written. Let's live today by Every Word.