John Bradshaw - Solomon's Ultimate Secret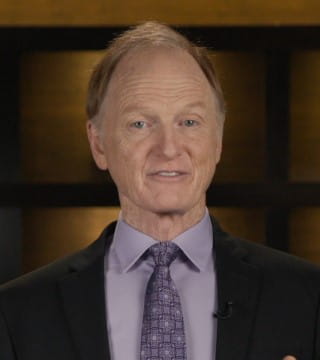 TOPICS:


The story of king Solomon is a tragic tale, but it has a happy ending, his father, David, abdicated, allowing Solomon to ascend the throne, and his early reign was distinguished by peace and prosperity. God's blessing rested on Solomon, but he became entangled with idolatry and immersed himself in a degrading and demeaning lifestyle but God is good; he appealed to Solomon, he was always there for Solomon, and he welcomed Solomon back into Heaven's heart when he responded to the holy spirit's drawing.

In Ecclesiastes 12:13, Solomon wrote what he learned, "Let us hear the conclusion of the whole matter: Fear God, and keep His commandments: for this is the whole duty of man". And that's it, live in the presence of God, bring God into your decisions, invite God to live his life in you, and like Solomon, you'll overcome early failures; I'm John Bradshaw for It Is Written.