John Bradshaw - He Chose to Do the Right Thing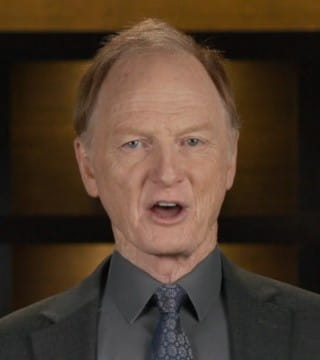 TOPICS:


When a Mcdonald's in the outskirts of Cleveland, Ohio, closed for innovations, the owner realized it would be a hardship for his 90 staff, some of whom had been working for him for decades, so he continued to pay his staff as though they were working full time, for three months.

I'm not suggesting every employer should do that, but he chose to because he felt it was the right thing to do, and in your faith in God, you want to be moved by the same principle.

Sometimes it's just right to pray, to read your Bible, sometimes it's right to allow yourself to come off second best, to do the right thing irrespective of popularity or gain.

Proverbs 21:3 says, "To do justice and judgment is more acceptable to the Lord than sacrifice". Out of love for God, you want to choose to do the right thing today, and every day when you choose the right because it is right, you will never regret it. I'm John Bradshaw for It Is Written.