John Bradshaw - The Ambulance Was Not Sent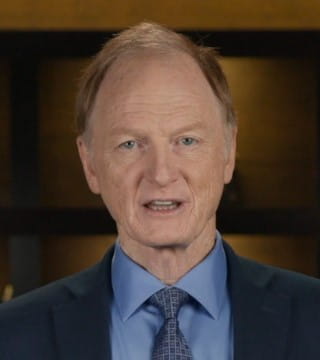 TOPICS:


In 2020 a woman called 911, asking that an ambulance be sent to take her mother to the hospital. She told the dispatcher that if her mother didn't get to a hospital, she would die, repeating that again and again. But an ambulance was not sent, and an 54-year old woman in question died the next day. The 911 dispatcher faced charges of involuntary manslaughter and reckless endangerment.

Sometimes a person simply doesn't have another day. One day it'll be too late to reach someone for Christ. So there are times you just don't want to wait any longer before sharing the hope you have in Jesus. 2 Corinthians 6:2 says, "Now is the accepted time; behold, now is the day of salvation".

When there's someone who needs the Savior you know, and God prompts you to share, don't wait for a better day, because there's a very good chance that that better day may never come. I'm John Bradshaw, for It Is Written.