John Bradshaw - Have I Got a Deal for You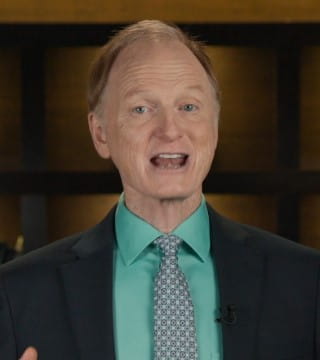 TOPICS:


When a retired Michiganian noticed a loophole in a state lottery game, he and his wife started buying lottery tickets like there was no tomorrow. He had figured out how to buy lottery tickets and make money, virtually guaranteed. Before long he had family and friends involved, and over a period of almost 10 years they played the lottery and won millions of dollars between them. Before the lottery organizers closed the loopholes.

But let me share with you an absolutely sure thing, one that you want to be in on. Have I got a deal for you? Romans 10:13 says, "For whosoever shall call on the name of the Lord shall be saved". Not might, not could - shall. You don't risk any money, the returns are guaranteed. If you want to make a solid investment, invest your life in the life of Jesus. It's the safest bet in the world. I'm John Bradshaw for It Is Written.