John Bradshaw - Inaccurate Fitness Trackers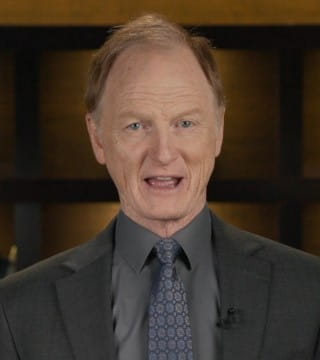 TOPICS:


I thought it was interesting to read a report that said what most people surely already know: fitness trackers are inaccurate when it comes to calculating how many calories you've burned during exercise; it's only an approximation based on incomplete information.

My wife is a runner, and compared to other devices, hers is always about 10% off when it comes to how far she's run. Maybe those devices are a help, and maybe kind of sorta is good enough, but it's not good enough when it comes to your relationship with God. If you aren't accurate, you want the Bible.

Jesus prayed to his Father and said in John 17:17, "Your word is truth". It was then, and it still is. The Bible isn't an approximation it isn't a best guess; it's the truth, the one thing in the world in which you can be entirely confident always and every time. I'm John Bradshaw for It Is Written.