John Bradshaw - Owe No One Anything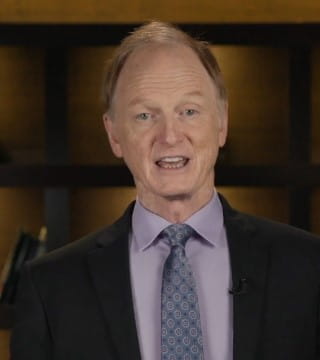 TOPICS:


American's owe a combined 15.5 trillion dollars in personal debt. If you're stacked 15.5 trillion dollar bills, the pile would stretch to the moon and back more than 2.5 times, so it's a lot of money.

Several reports say the average U.S household owes 155.000 in debt. The average Australian household a quarter of a million.

Romans 13:8 says, "owe no man any thing, but to love one another". Now Paul isn't saying don't ever take out a loan, there are times you might need to, but if you do, Paul says you should pay your debts, not default, and not leave people wondering if they'll ever see their money.

What you do owe is to manifest love to others, that's a debt you can never fully pay. You to owe it to others to act with love, and that's a debt worth carrying. I'm John Bradshaw for It Is Written.