John Bradshaw - This Would Change the World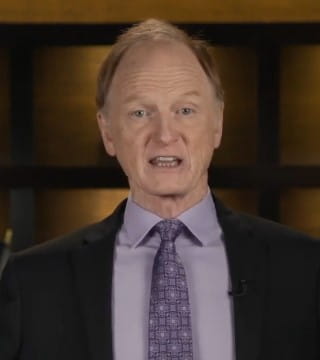 TOPICS:


One simple phrase, if believed, would end an enormous amount of the tragedy and heartache Society endures. It would also remove the majority of interpersonal conflict experienced on a daily basis. This is Romans 12:17, it says, "Repay no one evil for evil".

How about that? Don't snap back at someone. Don't get revenge. Don't lash out. Don't grab a gun and decide you're going to right the wrongs as you see them. Don't drive a car into a crowd, because you're aggrieved by something. Don't take it out on the kids, when you imagine your spouse has done something wrong. And even when a person does do something wrong.

If there's evil, don't repay with evil. This one principle would change the world. So ask God to do his will in your life, and let God through this principle, and the power of His Holy Spirit change your world. I'm John Bradshaw for It Is Written.