John Bradshaw - He Shattered the Race Record at 61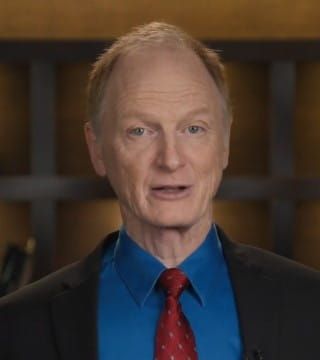 TOPICS:


In 1983, a 61-year-old man ran in a race from Sydney to Melbourne in Australia almost 550 miles, he ran slowly, shuffled really, and at the end of the first day he was last by a long way, but while others slept potato farmer, Cliff Young kept running. He won the race against professional athletes by 10 hours and shattered the race record, then gave away the ten thousand dollar prize to his competitors who, he reckoned, had worked just as hard as he did; he just kept on going, and he became a legend.

Paul wrote in Romans 2:7, "To them who by patient continuance and well-doing seek for glory and honor and immortality [God gives] eternal life". The same word as in Revelation 14 'Here is the patience of the saints,' keep putting one foot in front of the other don't give up on God, God doesn't give up on you. I'm John Bradshaw for It Is Written.