John Bradshaw - The Devil Often Tells the Truth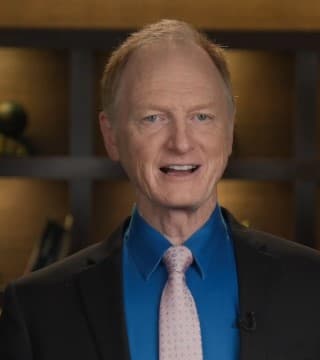 TOPICS:


When Paul was in Philippi, a young demon-possessed woman followed him around day after day, crying out with a loud voice. So, what would a demon-possessed young woman say making trouble for a gospel minister? Acts 16:1 says, "The same followed Paul and us, and cried saying, 'these men are the servants of the Most High God, which shew unto us the way of salvation'".

Isn't that interesting? A young woman possessed by the devil told the truth, and that's what the devil does, often. Jesus called satan the father of lies, and that's true, but satan will mix lies and truth together. The fact that something is true is a good thing, but believers in Jesus want the truth, the whole truth, and nothing but the truth.

Don't settle for less than the truth of the Bible; keep growing, keep learning, but remember that you don't want it, if it isn't truth. I'm John Bradshaw for It Is Written.