John Bradshaw - It Was Obvious Hearts Were Changed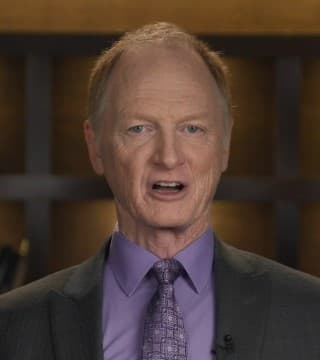 TOPICS:


The Ephesus of the Bible is located in what today we would call Turkey. If you were to go there, you'd see the magnificent theater where a mob chanted for the goddess Diana or Artemis. Paul's ministry there turned hearts and minds to Jesus, and it was obvious hearts were changed by the grace of God.

Acts 19:19 says, "Also, many of those who practiced magic brought their books together and burned them in the side of them all. And they counted up the value of them, and it totaled 50,000 pieces of silver".

If this was a modern-day story you'd see them burning DVDs, and wiping files from their phones and computers. When God gets hold of you, it's time to let some things go. So, if there are things that you ought to be letting go, don't hang on to them for a moment longer. Let Jesus remove them from your heart. I'm John Bradshaw for It Is Written.