John Bradshaw - A Call He Will Never Forget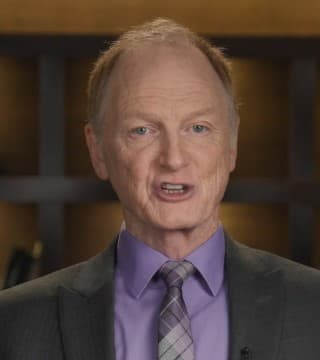 TOPICS:


An air traffic controller in Florida received a call recently he will never forget. A passenger on a small Cessna aircraft radioed and said, "I've got a serious situation here: my pilot has gone incoherent, I have no idea how to fly the airplane". The pilot had some kind of medical event, and so the air traffic controller, a flight instructor with more than 20 years experience, coached the passenger to fly the plane to an airport and landed.

The landing was a great success, the men on board were uninjured, and the pilot recovered to learn the amazing story about his passenger with zero flying experience safely landing the plane. The man followed directions and those directions got them to safety; impossible to miss the lesson here.

The wise man wrote, "In all thy ways acknowledge him, and he shall direct thy paths," - Proverbs 3:6. Listen to God yield to his leading, when you do, things work out just fine. I'm John Bradshaw for It Is Written.