John Bradshaw - Comfortable in Your Own Skin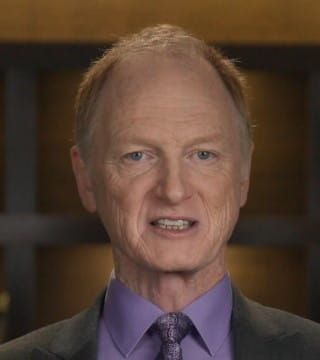 TOPICS:


I thought it was interesting that some people who are dissatisfied with their height, resort to an expensive and lengthy process known as limb lengthening. Surgeons can add three inches or so to a person's height by lengthening their limbs. No question, these decisions are deeply personal, and people have their reasons, but there surely has to come a time in your life that you choose to be comfortable in your own skin. Okay with being who God made you to be.

Jesus taught us to pray, "Our Father in heaven", Matthew 6:9. You might feel lesser because you're short or because you're tall or because you stutter or whatever it might be, but remember this: God is your Father. You are his child. That makes you valuable, precious, special. It means that you have an incredible future ahead of you. God is your Father, you can't get any better than that. I'm John Bradshaw for It Is Written.