John Bradshaw - God Can Do It for Anyone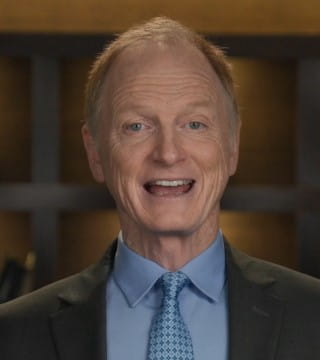 TOPICS:


The hymn writer John Newton, who wrote Amazing Grace, was once the slave trader John Newton. He captained slave ships back in the 1750s, but Newton was converted, he became a Christian, an Anglican priest in fact. And cooperating with abolitionist William Wilberforce, he advocated strongly for the eradication of the slave trade.

Slavery was abolished in the British empire less than a year before he died. I've been to his grave in a quiet corner of a cemetery in an unassuming village in Buckinghamshire, England. Newton was a hard man, a scoundrel, famous for his foul language, and yet God softened his heart and used him for great good. God said "He would take away the stony heart out of your flesh, and I will give you an heart of flesh", in Ezekiel 36:26. What God did for Newton, he can do for anyone. He can certainly do it for you. I'm John Bradshaw for It Is Written.