John Bradshaw - The Master of Profanity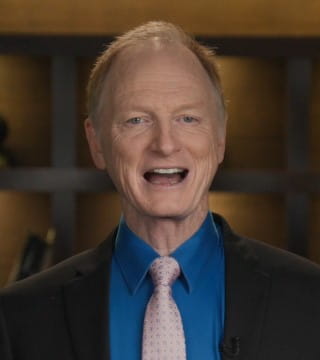 TOPICS:


Before his conversion, John Newton, the man who wrote Amazing Grace was known to use colorful language, not in the descriptive or adjectival sense. It said that Newton could swear for half an hour without repeating himself. His mastery of profanity was legendary, but when he came to faith in Jesus, all of that changed. In fact he gave the English language perhaps its most famous and most loved him. God can do that in a heart, he can do it in yours, or in the heart of someone you love or are praying for.

2 Corinthians 5:17 says, "If any man be in Christ, he is a new creature: old things are passed away: behold, all things are become new".

John Newton met Jesus and that's what changed everything for him. And that's how it works: when Jesus is in your heart, he makes everything new. I'm John Bradshaw for It Is Written.