John Bradshaw - Honesty Is Still Important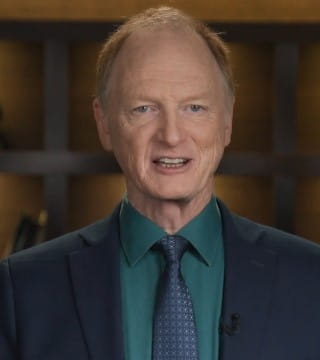 TOPICS:


Winston Churchill once wrote, "In wartime truth is so precious, that she should always be attended by a bodyguard of lies". And you can understand that thinking. You can't be telling the enemy where and when you're going to attack, sub-diffusion, stratagem, and artifice are relied on in wartime. But James 5:12 says, "Let your 'YES' be 'YES' and your 'NO' - 'NO', lest you fall into judgment".

Honesty is still important. Dishonesty comes in many forms: you can lie on your tax return, post something online that doesn't represent the truth, the list goes on. But followers of Jesus will be characterized by honesty. Fudging the truth doesn't advantage anyone except the devil. When people know the church will be honest, the church's stock price will rise. No one wants to follow Jesus, if Jesus own followers don't have integrity. I'm John Bradshaw for It Is Written.