John Bradshaw - The Sacchariferous Surge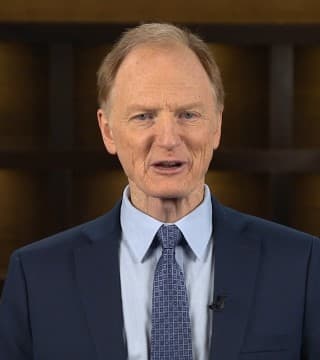 TOPICS:


In January 1919, a tank containing 2.3 million gallons of molasses burst in Boston Massachusetts, sending a river of molasses flooding through the streets. 21 people died and 150 were injured in the sacrifice surge. Now, molasses is sweet and meant to be enjoyed. It shouldn't kill people. There's a lesson there: what's good can be harmful. Food is good, money is good, intimacy is good, but misuse those things and they become destructive.

The Bible is good. God's guidance and goodness, they're sweet, all given by God to bless your life and lead you to eternal life. But Jesus said in John 12:35, "Walk while you have the light, lest darkness overtake you". Let God's blessings work for you. Walk in the light he gives. Let God's blessings bless you. I'm John Bradshaw for It Is Written.