Jesse Duplantis — Living Out The Will of God on Earth
Watch
Audio
Download
Subscribe!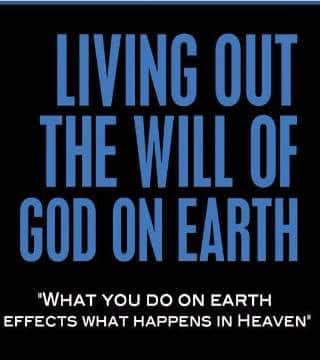 You don't have to be resigned to a life of mediocrity–God has provided a heavenly hope for you! Transcend to a life that is blessed by your Creator and let His will be done for you today–in earth as it is in Heaven.

You have the authority, so go for it! What you do on Earth effects what happens in Heaven!