Derek Prince - The Worship of Satan Throughout The World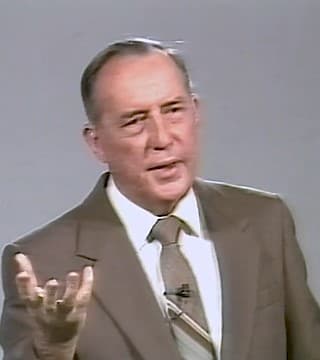 Alright, now I want to give you just a little closing summation of Satan's ambitions, his purposes. He has very definite purposes. He has two main ambitions: to dominate the whole human race. You remember one of the phrases used in Ephesians 6:12: The world dominators of this present darkness. And his second purpose is to receive worship. We need to understand this. You see, he laid claim to equality with God, but was disqualified. But he has not given up the claim. And there is one way he can still assert the claim. What is that? By receiving worship. Because worship is due only to God.

So whenever Satan receives worship, he is saying, There you are. You see? I still am god. And when you really analyze anything Satan does, his ultimate purpose is to receive the worship of the whole human race. And in my judgment, from a prophetic perspective, he is very near to achieving his ambition. Satan and his angels in the heavenlies were, I believe, the gods of paganism.

All gods recognized and worshiped by all pagan societies and races are just different ways of describing Satan and his angels. Zeus, Hermes, Poseidon, all the Greek gods that I used to know so much about, and care so little about now, are just different labels for satanic angels. And as you look through all the cultures of human race you see different titles, but the same beings. And when they worship, what are they worshiping? Satan and his angels.