Derek Prince - Satan's Crave For Domination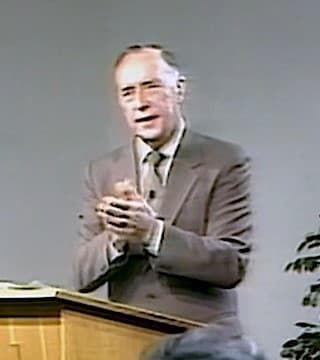 Then it says: Against the world dominators of this present darkness. I deliberately chose to use the word dominate because it is a satanic word. God never dominates. Where you encounter domination, somewhere behind it is Satan; and Satan's ambition, desire and strategy is to come to the place where he dominates this entire world. But he will dominate it with a system of darkness.

You see, God's Kingdom is a kingdom of light; Satan's kingdom is a kingdom of darkness. Those who are in God's Kingdom know Whom they are serving and they see pretty clearly what they are doing. Those who are in Satan's kingdom, most of them do not even know whom they are serving, nor do they know what they are actually doing.