Derek Prince - Categorizing the Gifts of the Spirit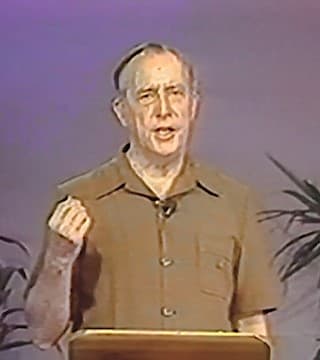 TOPICS:


It's been common amongst Bible teachers to divide up those nine gifts into three groups of three. This is not doctrine, it's just convenience. I'll do it briefly before we focus on the particular gifts that I want to deal with in this session.

There are three gifts of revelation: a word of wisdom, a word of knowledge, and what's the third one? Yes somebody said it: Discernings of spirits. Those are three revelatory gifts.

There are three gifts which we can, for want of a better term, describe as gifts of power: faith, miracles, what's the third one? Healings, that's right.

And that leaves us with three which are usually called the vocal gifts, because they operate through human vocal organs. Interestingly enough, the gifts that always cause the problems are the vocal gifts because the tongue is the problem member in the body. What are the vocal gifts? Tongues, interpretation and prophecy.