Craig Smith - Christmas Eve (The Promise of Peace)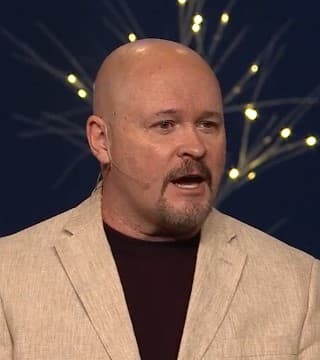 TOPICS:


The birth of Jesus is the promise of peace, but we have to take seize that promise for ourselves. This Christmas Eve, we look at what might be a familiar part of the Christmas story to see what it says about taking hold of the promise of peace available to us.



Jesus' arrival in the manger came wrapped in a proclamation of peace. But during the hectic holiday season, experiencing that peace can seem just beyond our grasp — like the crooked star on top of the Christmas tree that we can't quite reach to straighten out. This Christmas season we invite you to discover all the joy and hope that God makes possible as he extends to us his promise of peace.