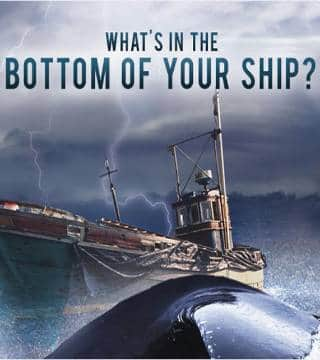 Sermon:

What's in the Bottom of Your Ship

Ministry:

Jesse Duplantis Ministries


Jesse takes you on a boat ride with Jonah that could change your life forever. Your breakthrough could be within arms reach and all it may require is a quick, determined toss. Find out what's in the bottom of your ship, today!