Andy Stanley — The Bible Told Me So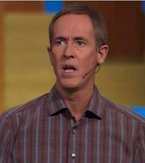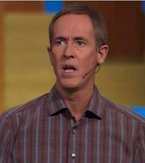 Before the Old and New Testaments were combined and called the Bible, the debate about the Christian faith centered on an event, not a book.

We believe Jesus rose from the dead, but not because the Bible says so. We believe because of the testimony of eyewitnesses who gave up everything—including their lives—because of their confidence in Jesus.